
Maintenance
Already have a pond and are looking for someone to lessen the burden of clear water? We offer a myriad of options for your ponds best performance. We have monthly maintenance plans (similar to a pool service) as well as spring and fall cleanings for gravel bottom ponds. Contact us for a free phone consultation regarding maintenance solutions.

Filter Installation & Upgrades
We take pond filtration seriously, and that's why we have partnered with ProfiDrum. We are the area's Authorized Dealer and Installer, helping you achieve a crystal clear pond with a dependable filter for pristine aquatic conditions.  And most importantly–the lowest maintenance possible for your budget level.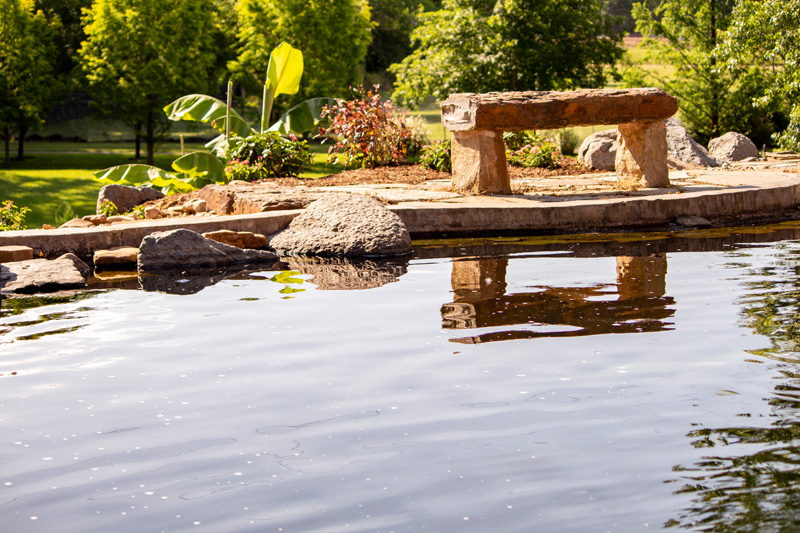 Tranquil Ponds & Streams
We offer a large diverse array of ponds. Whatever your vision is, our expert contractors can help you with koi ponds, hybrid ponds, or natural ponds for your dream space. We are detailed with our boulders, plants, and fishes. We help you design a solution that is the right fit for you, and will help you maintain it in the long run.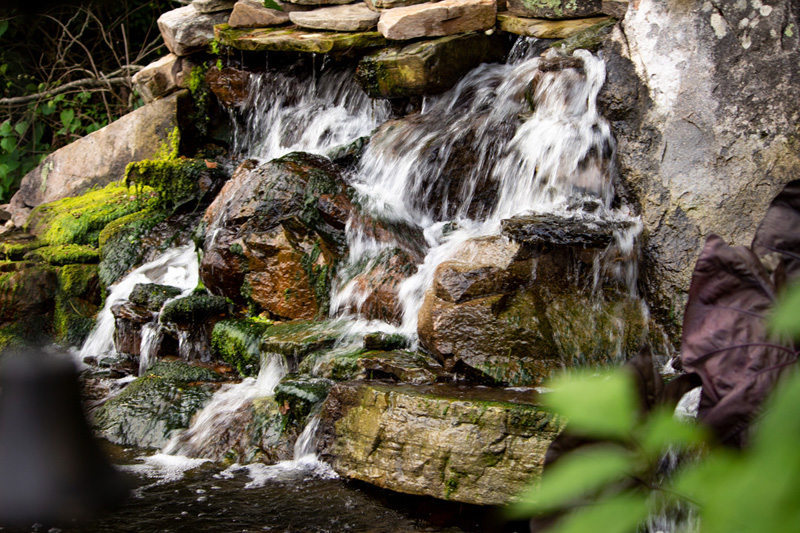 Mystical Waterfalls
Derived from custom designs, Clarity Ponds will install backyard and commercial waterfalls. Our experts spend the time helping you pick out natural looking stones that blend well and offer you outdoor space eye-appeal. A backyard waterfall is your chance to create a memorable extension of your home.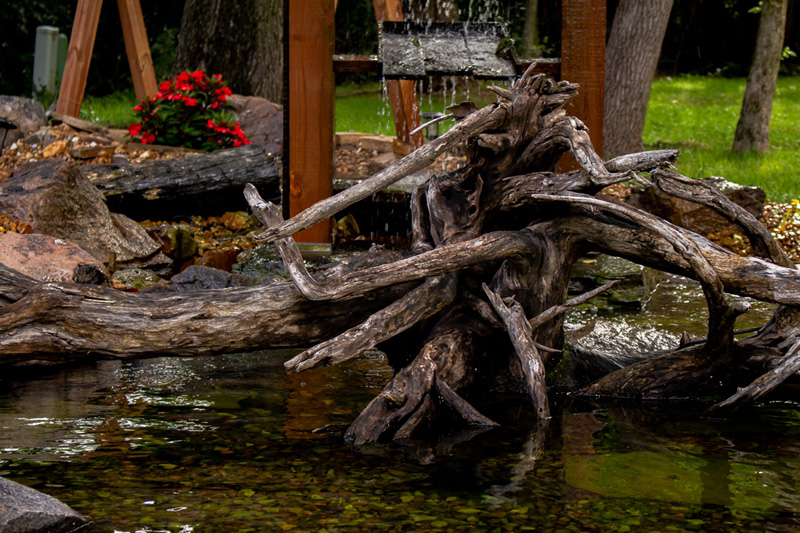 Soothing Fountains
Fountains are a creative way to decorate your outdoor living space. Adding fountains can offer water soothing sounds with virtually no maintenance. No power where you need it? We have solar options, and we're always looking for a creative challenge.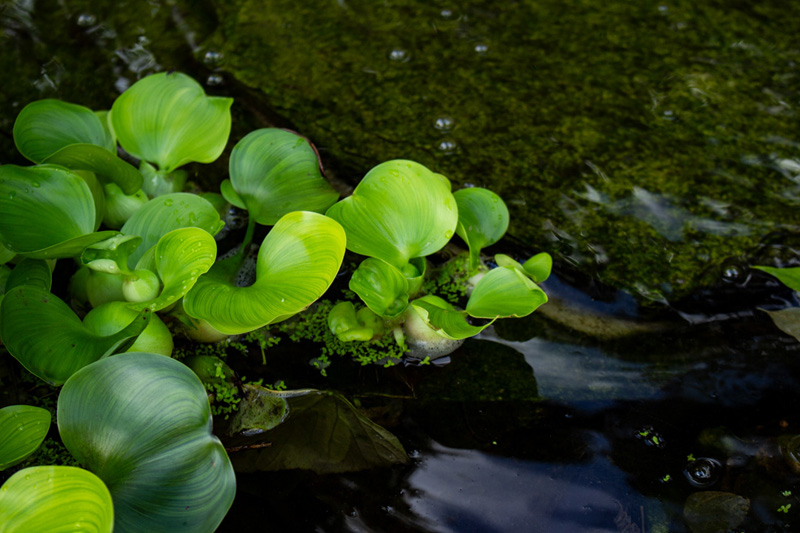 Calming Watergardens
Water gardens give your home beauty and peacefulness. We combine aquatic plants & landscaping to suit your personal style in a unique type of gardening for the water lover!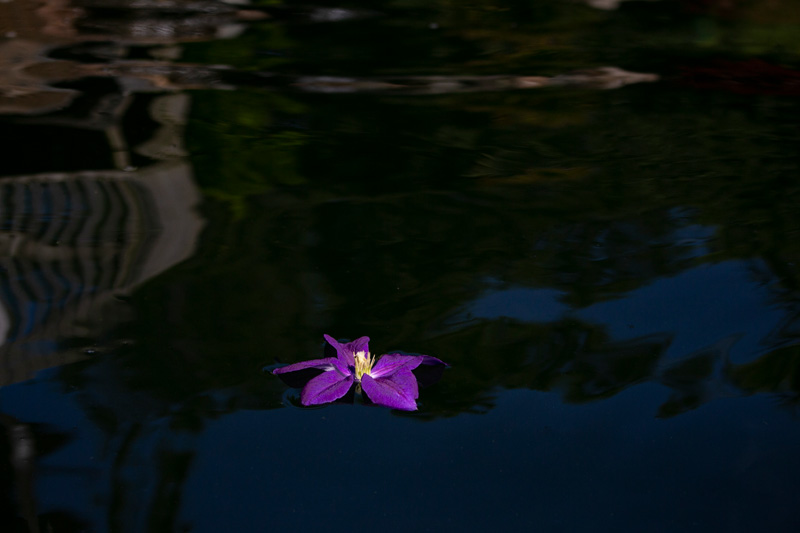 Inviting Natural Swim Pools
We offer both freshwater and saltwater pool designs and custom features to help make any natural pool uniquely yours. We can incorporate waterfalls & grottos to make your swimming area a relaxing place everyone can enjoy.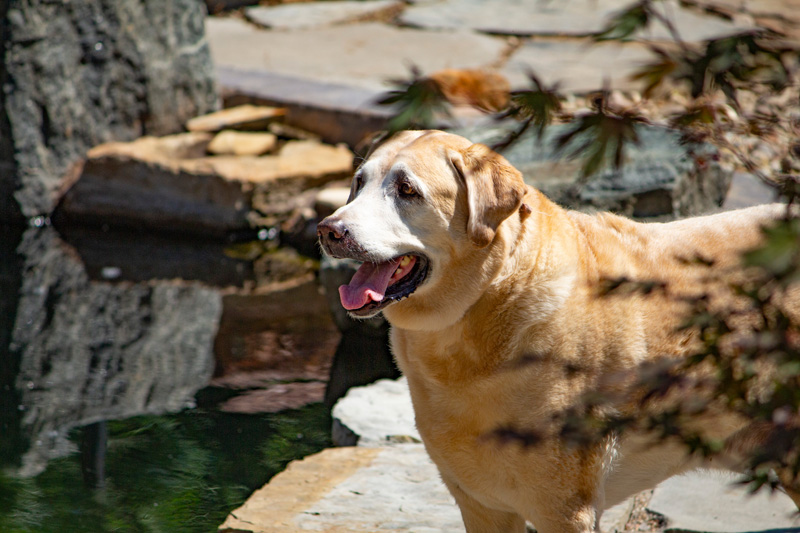 Playful Puppy Puddles
We love our dogs as much as everyone else, so we developed specific ponds for dogs and owners to get amazing enrichment from. Put our creativity to the test with telling us how your doggos like to interact with water and we will build a feature just for them! Some love to just put their feet in the shallows, others love to explore in caves and crevices, while still yet others love to have a ball thrown and catapult themselves off the waterfall rocks, either way we build a pond for your pupper's personality…